Are you familiar with the name Vicky White? Alabama's Lauderdale County has a jail. Vicky White used to sit on the Assistant Director of Corrections chair in that jail. There is a severe allegation against this corrections official. According to the authorities, she helped a prisoner to escape from custody. Reports say that Vicky had a secret relationship with this prisoner named Casey Cole White.
Who Is Vicky White? Facts To Know About Vicky White!
The police are already after both of them, and Vicky White's name is now on the list of the Most Wanted criminals of Alabama. In addition, Casey White had charged with committing capital murder. Hence, helping such a criminal flee from jail amounts to a serious crime.
You will get the whole story of Vicky and Casey White in this article and learn how they managed to escape from the Alabama jail.
Alabama Jailer Goes Missing
Vicky White, 5 feet 5 inches tall, is one of the most wanted criminals today. The authorities believe that the jailer fled with Casey on the morning of Friday. Moreover, they have been missing since 9.41 am. The County Sheriff declared that a warrant had already been issued to arrest Vicky White wherever found. Therefore, the search is continuing at a rapid speed.
As per the police description, Vicky weighs around 160 pounds. Furthermore, the distinctive physical characteristics include strawberry blonde hair and brown eyes. According to the latest reports from the US Marshals Service, both of the missing persons were armed. They had a shotgun and AR-15 to protect themselves. More information includes that Vicky White was about 56 at present. She was waiting for the day of retirement from Correction Cell's Assistant Director position. Since both of them had dangerous arms, police needed to be very cautious about catching them.
Also read: Who Is Kodak Black? Net Worth Age, Height, Wife! How Rich Is The Controversial Rapper?
Background Of Vicky White
As per Sheriff Rick Singleton, White was preparing to retire from the 17 years old job at the Alabama Jail. Friday was scheduled to be the last working day of the Assistant Director. In one of the interviews, the Sheriff clarified what happened on Friday, the day from which White went missing.
In the morning, she left with Casey White by making an excuse of taking her out for mental evaluation. Furthermore, everybody knew from her words of mouth that Vicky was going for medical attention also. However, after verification, the Sheriff discovered that no such appointments were there as told by Vicky. So, it was clear that Vicky was telling lies and had other plans.
The Sheriff was also shocked when Vicky White violated the laws and rules. However, according to him, she was an exemplary employee. Other sources said that Vicky got enough cash after selling her residential apartment in Lexington. She was a divorcee and never attempted to get into any other relationship.
Her mother lived along with her, even after the sale of the house. Furthermore, Vicky's former mother-in-law clarified that it is very unusual for a person like Vicky to commit such a crime. She was always ready to help any person in distress.
Vicky White purchased the property she sold recently, which was a huge one. The primary reason for getting such a lovely property was to stay near her parents. But the reason for selling it is still not clear to the public.
Also read: The Locust Drummer Gabe Serbian Passed Away!
Relationship With Casey White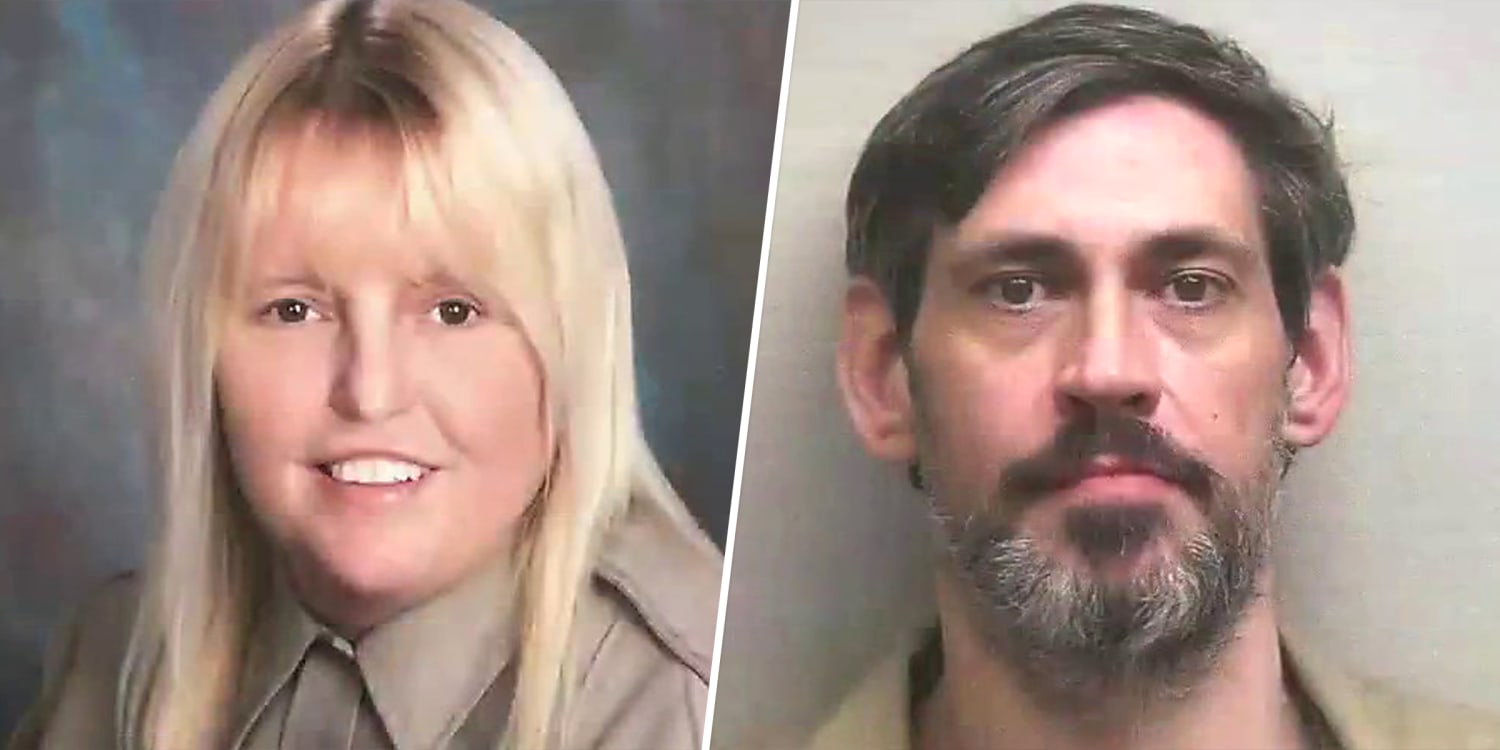 The running away incident with a prisoner is not a very likely event for a person like Vicky White. Her mother-in-law was not ready to accept this fact. However, all the members of Lauderdale County Jail believed that there had to be a special relationship between the two. Otherwise, it is never possible for any retiring jailer to take such a big risk.
Several sources reported that the current investigation results confirmed the relationship between Vicky and Casey White. As per the pre-determined schedule, Casey White came to the jail in February. However, after the court hearings, the police were supposed to transfer him to the main prison in Alabama. All the employees became very upset after this incident. They never expected that their beloved Director could do such a thing. Hence, the devastated employees could not decide what forced such a humble lady to get involved with such a criminal.
While giving his version, the District Attorney stated that he did not notice anything fishy in his behavior toward Vicky. He transported an inmate for medical attention as he broke his ankle like any other usual day. But to the Sheriff, the whole condition is not as simple as it looks. He suspects that Vicky was forced to do such an act due to any compulsion. In other words, she must be in great danger and could not avoid this escape.