Johnny Depp has been both hugely successful and popular for nearly thirty years, solidifying his fans' love for him with roles such as Edward Scissorhands and Captain Jack Sparrow in the Pirates of the Caribbean franchise.
However, he has faced hardships just as he has achieved fame, and he has never shied away from speaking about it.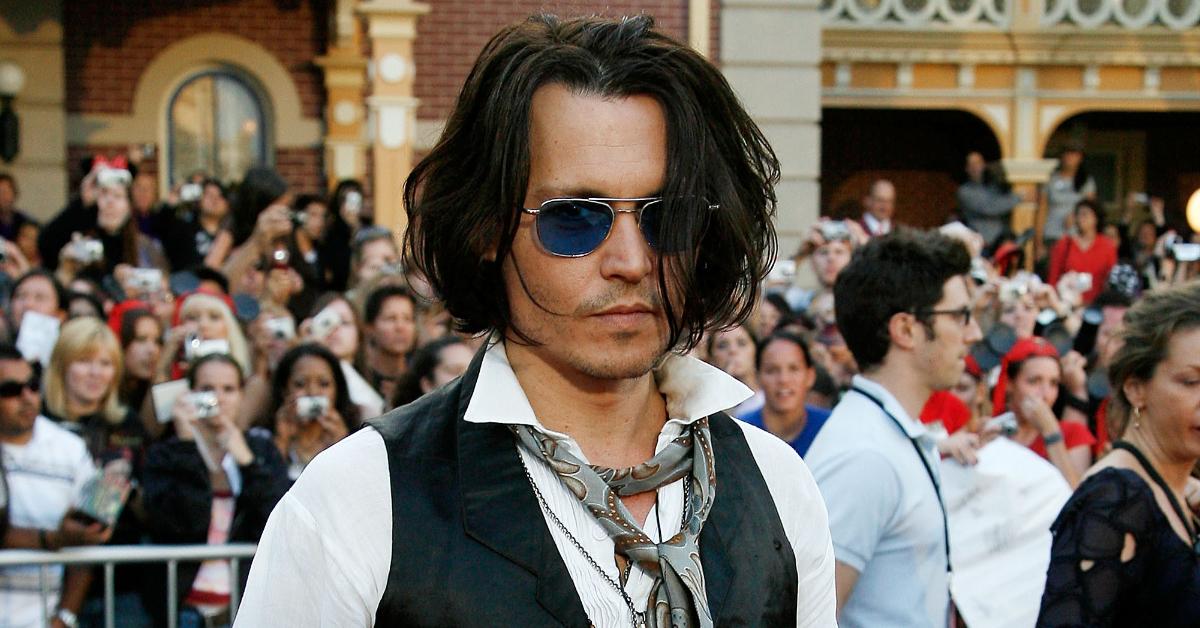 The star has been candid about some of his health struggles, particularly with drug and alcohol addiction.
During his defamation trial against News Group Newspapers, it was revealed that he was diagnosed with "primary dopamine imbalance, depression, chronic substance abuse disorder and nicotine addiction."
During the trial in 2020 – he sued The Sun for branding him a "wife-beater" – he said in a statement to the High Court: "I have been open about my challenges with alcoholism and addiction throughout my life."
He shockingly revealed: "In fact, I started drinking and taking drugs when I was still a child," adding that: "I am not in any way embarrassed to say this."
Of his relationship with Amber Heard, which culminated in 2017 and was under intense speculation during his defamation trial against her in 2022, he said: "I have taken other drugs in my life and I did take other drugs during the course of our relationship but I never suffered with addiction from those drugs."
New pics of Johnny at the Hackensack Meridian Health Theatre, Red Bank in NJ.
Credit to the owner. pic.twitter.com/5BmU4Zhr4Q

— Johnny Depp Love (@JohnnyDeppLoveo) October 11, 2022
The actor has been open about his struggles for decades, and in 2008, he further detailed what led to them, telling the Boston Globe that: "I felt I could only be myself when I was alone, that I turned into some kind of novelty. The only way I could get through that time
He said so in reference to his time on the set of What's Eating Gilbert Grape back in 1993, where he starred alongside Leonardo DiCaprio as his older brother, Gilbert.
He said it was an extremely "dark time" where he was "poisoning myself beyond belief."
Regarding his split from longtime partner Vanessa Paradis, with whom he shares two children, Johnny noted that he "definitely wasn't going to rely on the drink to ease things or cushion the blow or cushion the situation … that could have been fatal. I felt it was my duty to be real clear throughout that."
Recommended: Who is Kathy Ambush? Meet lawyer Clarence Thomas's first wife
In 2020, Johnny admitted that he was addicted to alcohol and Roxicodone and frequently used substances like MDMA and cocaine during his relationship with Amber Heard.
Meanwhile several reports have come in saying that he's fine, and healthy, stating "Johnny is healthy and enjoying his time on the road with his band [Hollywood Vampires]."
Another report told US Weekly: "He purposely lost weight because he's on tour and is trying to stay in shape, he doesn't have any major health issues or anything."