After 15 long years, Rush Hour 4 is now officially coming. During a recent appearance at the Red Sea International Film Festival in Saudi Arabia, Jackie Chan revealed that the long-awaited sequel is now in development.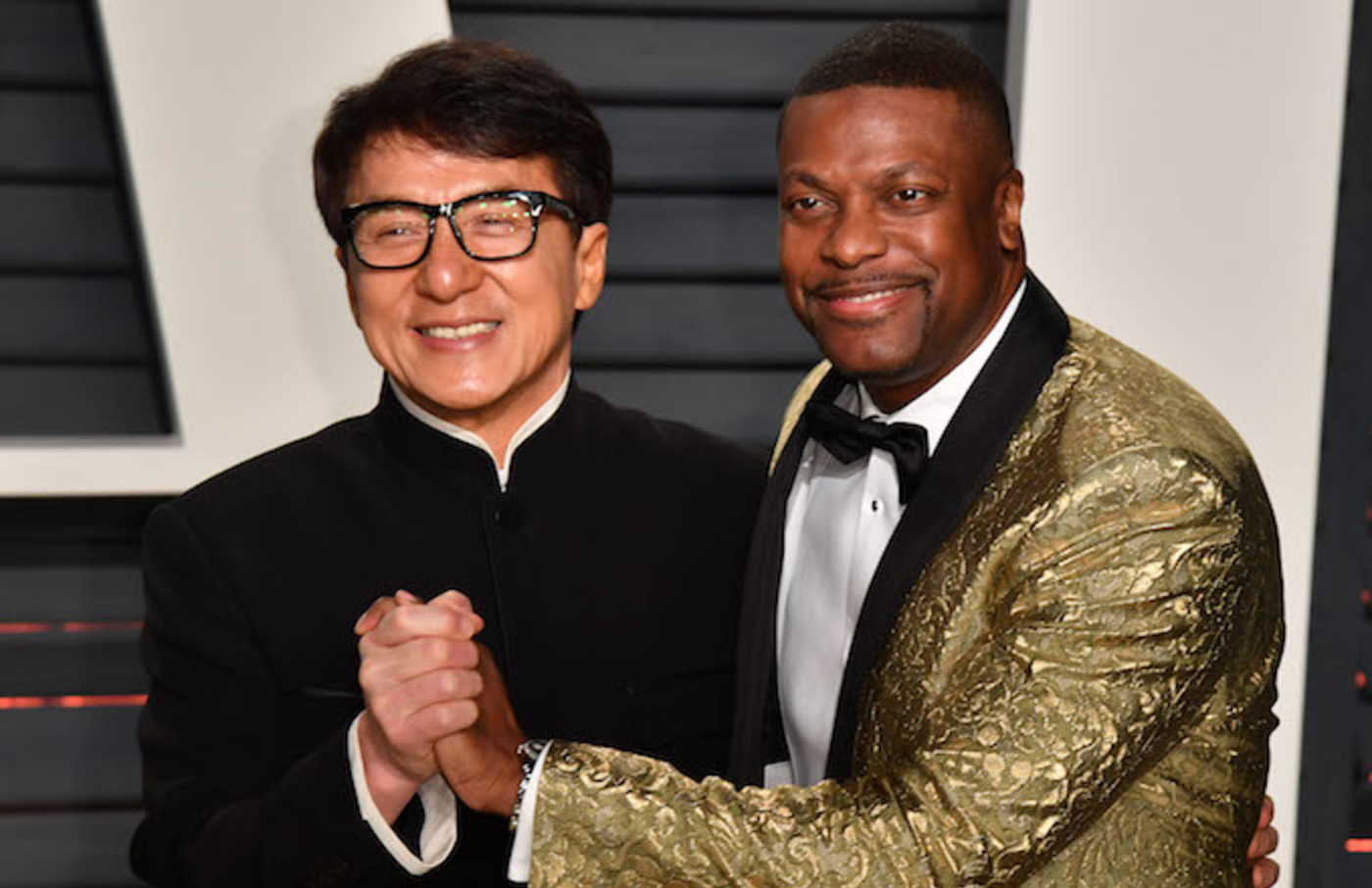 "I got a phone call. [Director] Brett Ratner and Chris Tucker call me from New York. They're crazy. We were $70 million in the first weekend," said Jackie Chan recalled. "For me, I don't know how to count," offering fans a taste of his signature humor.
To the delight of fans, Chan then took the opportunity to reveal that Rush Hour 4 is in the works, "We're talking about Rush Hour 4 right now." The follow-up to Rush Hour 3 was initially teased back in 2018 and it is expected that Jackie Chan and Chris Tucker will reprise their roles as Detective James Carter and Detective Inspector Lee, with Brett Ratner expected to direct the project.
Rush Hour 4 potential release date: When will Rush Hour 4 be released?
Until the movie gets under way, there's no way of knowing the exact release date for the fourth movie, but based on the previous movies, it looks like we'll be getting a late-summer release.
Rush Hour came out on September 18, 1998, with the sequel following on August 3, 2001 and the threequel on August 10, 2007.
It's unlikely that the fourth movie will go into production this year, so you're looking at 2023 at the earliest for filming to start. That would indicate a summer 2024 release at the very earliest.
But don't hold your breath.
Rush Hour 4 cast: Who's coming back for Rush Hour 4?
For now, we'll assume that both Jackie Chan and Chris Tucker would be back as mismatched duo Chief Inspector Lee and Detective James Carter.
It would seem a bit strange to wait this long to do a fourth movie and then to go ahead with just one of them.
Besides the two leads, there's not much scope for returns from the original trilogy as only Chan and Tucker are the mainstays in the series. However, Tzi Ma could be back as Ambassador Solon Han after appearing in the first and third movies.
Solon Han's daughter Soo-Yung Han also featured in the first and third movies, but has been played by Julia Hsu (Rush Hour) and Zhang Jingchu (Rush Hour 3).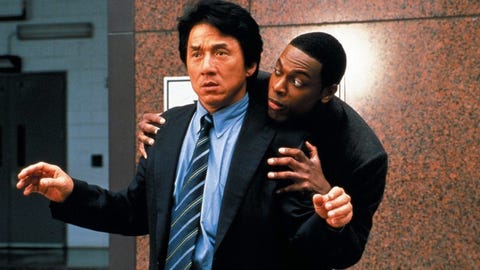 Behind the camera, don't expect Brett Ratner to return as director either. He directed all three previous movies, but was accused in 2017 of sexual harassment by Olivia Munn, Natasha Henstridge and four others. He denied all allegations.
Following the allegations, Warner Bros (who released the trilogy through New Line Cinema) announced in April 2018 that it will not renew its co-financing and first-look deals with Ratner and his company RatPac-Dune Entertainment .
Rush Hour 4 trailer: Any Rush Hour 4 footage yet?
No chance of any footage yet, of course, but given the massive delays, we wouldn't be surprised if there was some sort of behind-the-scenes footage when/if the movie starts filming.