A look on who is ELLA MAI dating?
Early Life
Ella Mai, now 26 years old, was born to an Irish father and a Jamaican mother in London, England, in 1994. When Mai was 12 years old, she eventually made the move to New York City. Prior to returning to the UK, she attended and graduated from Queens High School. When Mai was a student at the British and Irish Modern Music Institute London in 2014, she started her music career (BIMM London). She was a member of the band "Arize," however the group split up soon after she joined.
Professional Life
The solo career of Ella Mai began in 2015. When Mai released the four-song extended play (EP) "troubled" on Soundcloud, DJ Mustard immediately discovered her on Instagram. He then signed the British vocalist after that.
Personal Life
There are reports that Ella Mai and NBA player Jayson Tatum are dating right now. The pair is renowned for avoiding the spotlight, but according to a March article, they are still going strong. When Ella Mai was spotted at Tatum's house in October of 2020, the two were first connected. Ella went live when she was at Tatum's place and liked and commented on his posts.
Also read: Who Is Khloe Kardashian Dating? Have A Look At Khloe Kardashain's Net Worth, Age, Daughter, Family, Wiki!
Ella and Jayson Dating – Its Official Now!!!
Businessman Michael Rubin hosted his annual Fourth of July White Party in an opulent seaside property in the Hamptons. Ella Mai and Tatum were among the attendees, and they were photographed grinning by the villa pool. The NBA player is dressed in a white shirt, JT-branded jewelry, and Mai was having a drink while wearing a white outfit.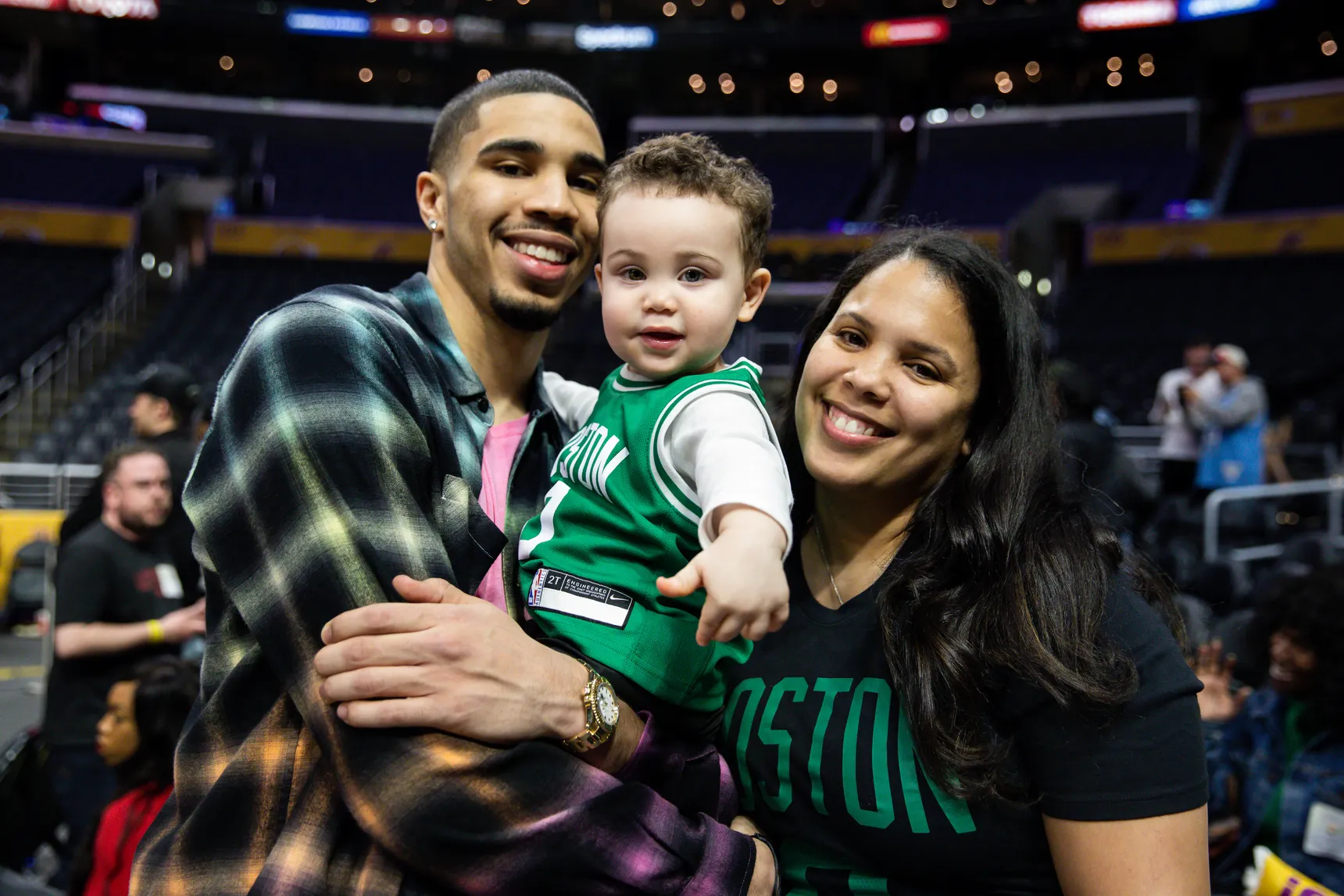 The couple, who are very discreet about any possible relationships, were invited to Rubin's event after businessman Will Makris posted a video on Instagram promoting the event. While some people were shocked to see Ella and Jayson together, others were aware that the two have been romantically together on and off for years.
The Double Dates
The Mai has apparently been dating Tatum, the father of Deuce, 4, since she was sighted at his home in October 2020, according to some sources. Additionally, there are claims that Tatum's teammate Jaylen Brown is seeing R&B artist H.E.R., who is Ella's close friend. The two couples allegedly went on several "double dates."
Also read: Who Is Logan Paul Dating? Logan Paul Giving Away Crypto To Fans Who Solve His 99 Originals NFT Riddles!
Some Controversies
Twitter was used by some people to vent their frustration at their celebrity crush no longer being single, even though there have been rumors of Ella Mai dating in the past. However, ever since the 4th of July, dating speculations of Ella Mai have undoubtedly started trending on Twitter.